Welcome to Weather Wiz Kids®!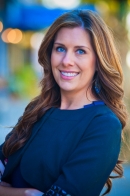 I'm meteorologist Crystal Wicker. I designed Weather Wiz Kids® especially for children to allow them to learn more about the fascinating world of weather. It's also a wonderful educational website for teachers and parents to give them the right tools to explain the different types of weather to children.
Meteorology – The science that deals with the phenomena of the atmosphere, especially weather and weather conditions.
Visit our facebook page
See our posts on national weather news, weather articles, natural disaster stories, and more of the exciting world of weather!
Check it out!
Weather Headlines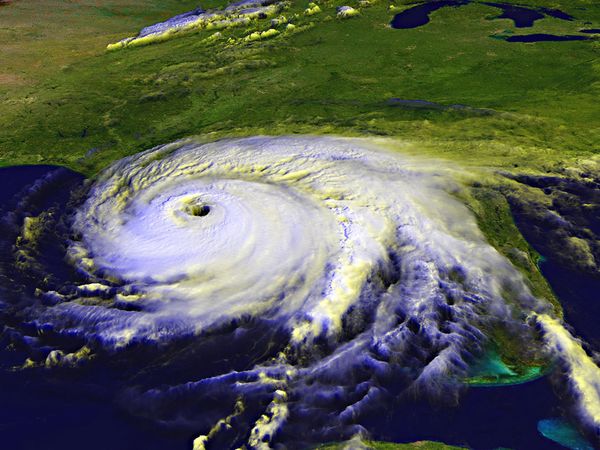 June marks the official start of the Atlantic Hurricane Season. NOAA is predicting that along the Atlantic, there will be a 70 percent likelihood of 6-11 named storms with winds of 39 mph or higher, of which between 3-6 could become hurricanes with winds of 74 mph or higher. At most, 2 of those are expected to become major hurricanes, defined as Category 3, 4 or 5, characterized by winds of 111 mph or higher. The main factor expected to suppress the hurricane season this year is El Niño, which is already affecting wind and pressure patterns, and is forecast to last through the hurricane season. El Niño is a cyclic climate phenomenon that involves both the ocean and the atmosphere. One of its hallmarks is warmer-than-average sea-surface temperatures in the tropical Pacific Ocean. Although the El Niño fizzled last winter, the pool of warm water stuck around this spring and strengthened into a full-blown event. This season's first storm, Tropical Storm Ana came ashore in the Carolinas in May, bringing rain from Virginia to South Carolina. It did not cause any major problems. Be sure to always have survival kits in your home and car.
Sign up for our Weather Newsletter
Our seasonal newsletter contains a weather summary of the previous season and what to expect in the coming season, including precipitation, temperature, and more!
Sign Up!
Summer 2015 Newletter
A recap of the Spring Season and what to expect for Summer 2015.
Take A Look!
Exploring Weather
If you're a fan of Weather Wiz Kids®, then check out my other website, ExploringWeather.com!

CHECK IT OUT!