| | |
| --- | --- |
| | Welcome to Weather Wiz Kids®. I'm meteorologist Crystal Wicker. I designed this website especially for kids to allow them to learn more about the fascinating world of weather. It's also a wonderful educational website for teachers and parents to give them the right tools to explain the different types of weather to children. |
Meteorology - The science that deals with the phenomena of the atmosphere, especially weather and weather conditions.

________________________________________________________________

WEATHER HEADLINES

Rescue crews and residents in Nepal (located in Southeast Asia) are still searching for survivors after a magnitude-7.8 quake near the capital of Kathmandu flattened homes, buildings and temples, causing widespread damage across the region and killing more than 7,200 people over a week ago. Whole streets and squares in the capital of more than 1 million people were covered in rubble. Stunned residents stared at temples that were once part of their daily lives and now were reduced to nothing. To learn more about what causes earthquakes, go to www.weatherwizkids.com/weather-earthquake.htm.
Be sure to always have survival kits in your home and car.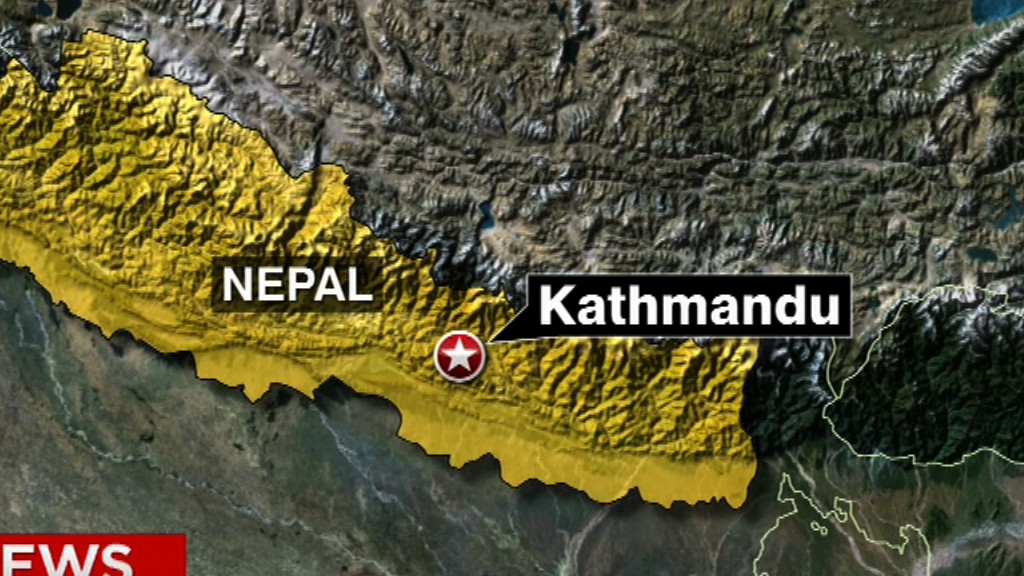 If you're a fan of Weather Wiz Kids, then check out my other website, ExploringWeather.com.