| | |
| --- | --- |
| | Welcome to Weather Wiz Kids®. I'm meteorologist Crystal Wicker. I designed this website especially for kids to allow them to learn more about the fascinating world of weather. It's also a wonderful educational website for teachers and parents to give them the right tools to explain the different types of weather to children. |
Meteorology - The science that deals with the phenomena of the atmosphere, especially weather and weather conditions.

________________________________________________________________
WEATHER HEADLINES

After a long winter, March is finally here and spring will officially arrive on Friday, March 20th! The spring equinox occurs when the Sun crosses the celestial equator on its way north along the ecliptic. In the Northern Hemisphere, the spring equinox is known as the vernal equinox, and marks the start of the spring season. In the Southern Hemisphere, this equinox is known as the autumnal, or fall, equinox and marks the start of the fall season. The spring equinox happens at the same moment across the world but is converted to local time. In 2015, it falls on Friday, March 20 at 6:45 P.M. EDT, 5:45 P.M. CDT, 4:45 P.M. MDT, and 3:45 P.M. PDT.
Be sure to always have survival kits in your home and car.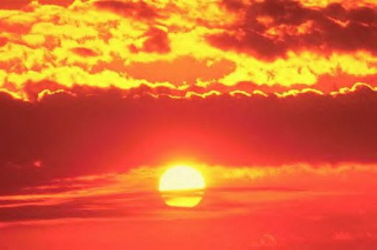 If you're a fan of Weather Wiz Kids, then check out my other website, ExploringWeather.com.